Although hiring skip bins is a fairly easy process, it's important to remember that local councils have different rules and regulations, especially regarding a skip hire permit.
This local council guide will give you the information you need about the following things within your own council area in Adelaide:
When you need a permit for a skip bin
What permit you'll need
How to apply for a permit
How long the application will take
Costs and fees involved in applying for a permit
This guide will give you an overall idea of which permit you need in each council area, what it might cost you and how to apply for one.
City of Playford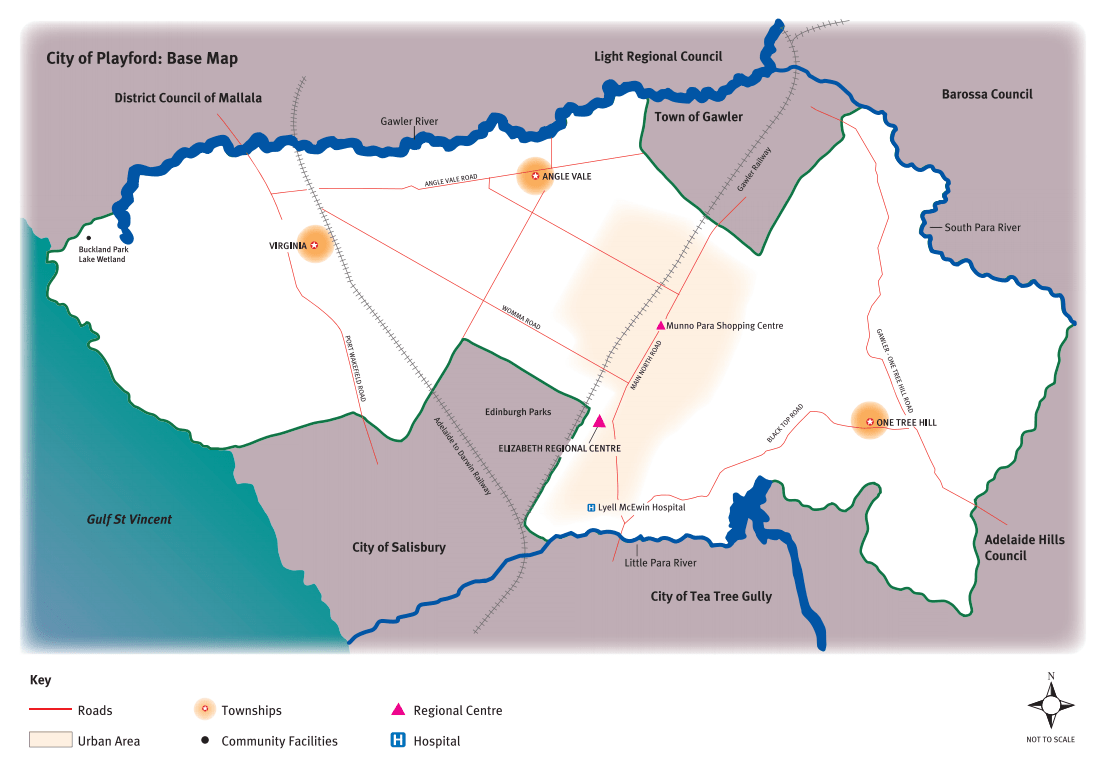 If you live within the Playford council, which covers some of the Northern suburbs in Adelaide, you're in luck!
A Mini Skips skip hire permit is only necessary if you intend on placing the skip on public property such as a road. In this instance, you'll need to download the online application form or pick one up in person from the City of Playford offices.
Before you lodge your application, don't forget to make sure that you meet all of the Council's terms and conditions. The most important of these to be aware of are:
You (the permit holder) must provide proof of holding public risk insurance, before your skip is placed on public property.
You must agree to take all reasonable precautions to avoid damaging the road or footpath.
If you place a skip on a footpath, you must have signage directing pedestrians to use an alternate path of travel
At night, the area around your skip should have appropriate flashing lights or reflective material to warn the public of the obstruction.
The good news is that there is no application fee and you can expect your skip bin permit from the council within 5 working days of lodging your application.
You must however, lodge your application at least 2 weeks before the skip placement date.
Remember that this application process is not applicable to you if you'll be placing the skip on your personal property.
City of Tea Tree Gully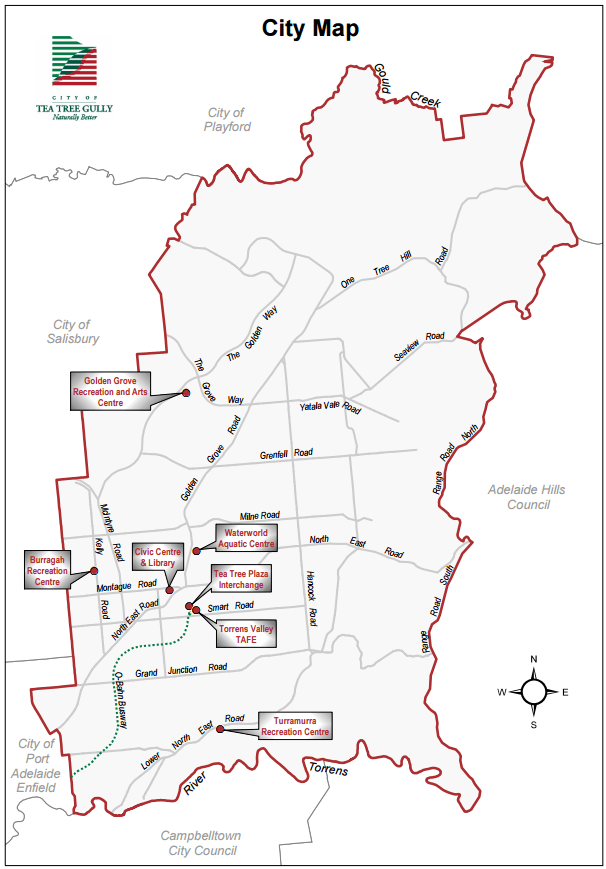 (Reference: https://www.teatreegully.sa.gov.au/Council_business_news_and_information/Statistics_maps)
The Tea Tree Gully Council covers a large area, but the rules are very similar to neighbouring councils.
Any person wishing to place a skip on a public road or footpath needs to apply for a permit. Keep in mind that if there is a footpath or nature strip in front of your house this area is most likely council property, and you will need a skip bin permit to place any part of your skip on it.
You can fill in an application online on the Council's website and pay the application fee before ordering your skip. In addition to holding public liability insurance, the City of Tea Tree Gully will also send an Authorised Officer to inspect the site as part of the application process.
As shown below, the application fee varies depending on the size of the skip you choose to hire and you will also incur an extra fee if you give the Council less than 5 working days' notice.
Application fees:
Mini Skips (4 cubic metres or less) – $35 per bin
Industrial bins (over 4 cubic metres) – $45 per bin
Less than 5 working days' notice – $70 per bin
Of course, all the above is only applicable to you if you plan on placing your skip on a road or footpath. If you'll be placing it on your own property, then you don't have to worry about any of the above and you can contact us straight away.
City of Salisbury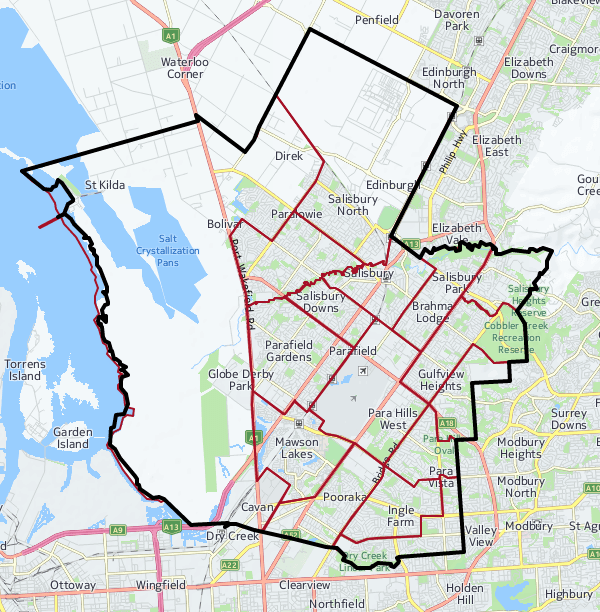 (Reference: https://profile.id.com.au/salisbury/home)
The term that the City of Salisbury uses to describe placing mini skips on Council land or roads is "hoarding", placing it in the same category as actions like "erecting scaffolding, installing a temporary toilet or placing building materials or other objects on Council Land".
Therefore, in order to place your skip on public property in this Council, you will need to lodge a Hoarding Permit Application in advance.
Along with your application, the City of Salisbury requires you to provide the following:
Public Liability Insurance Certificate of Currency (Minimum $20 million)
A detailed site plan showing all activity on the road
A detailed Traffic Management Plan (if your skip encroaches onto the Road)
In terms of your application fee, it'll cost you $62 if you place your skip in a residential location, and for commercial or industrial locations, the application fee is $512.
Make sure you allow at least four working days for approval of your application before having the skip delivered.
Similar to the City of Playford and the City of Tea Tree Gully, a skip hire permit is only necessary if your skip will be placed on a public road or footpath.
In most cases hiring a skip is a very simple process and doesn't require any council involvement or extra fees. Most people are able to place their skip on their driveway, thus eliminating the need for a permit.
Please keep in mind that Just Skips does not apply for permits for customers, however, if you have further questions, feel free to get in touch with us.
Skip hire from $210*
Hire the best
skip bins Adelaide
has to offer!
*Metropolitan area. Conditions apply.
Need a bobcat? Earthmoving? We own and operate
Just Bobcats
- dial jUSt before you dig!