If you have a large, high maintenance garden, you probably find yourself with a big pile of garden waste from time to time. Fallen branches, dried leaves, grass and hedge clippings – it all builds up eventually and sometimes the green waste bin just isn't big enough. Often people think a good way to dispose of their built up garden waste is by having a burn off. While this is an efficient method, there are council limitations and safety hazards involved. For this reason, we are going to explain how to burn garden waste safely, as well as provide some great non-burning alternatives.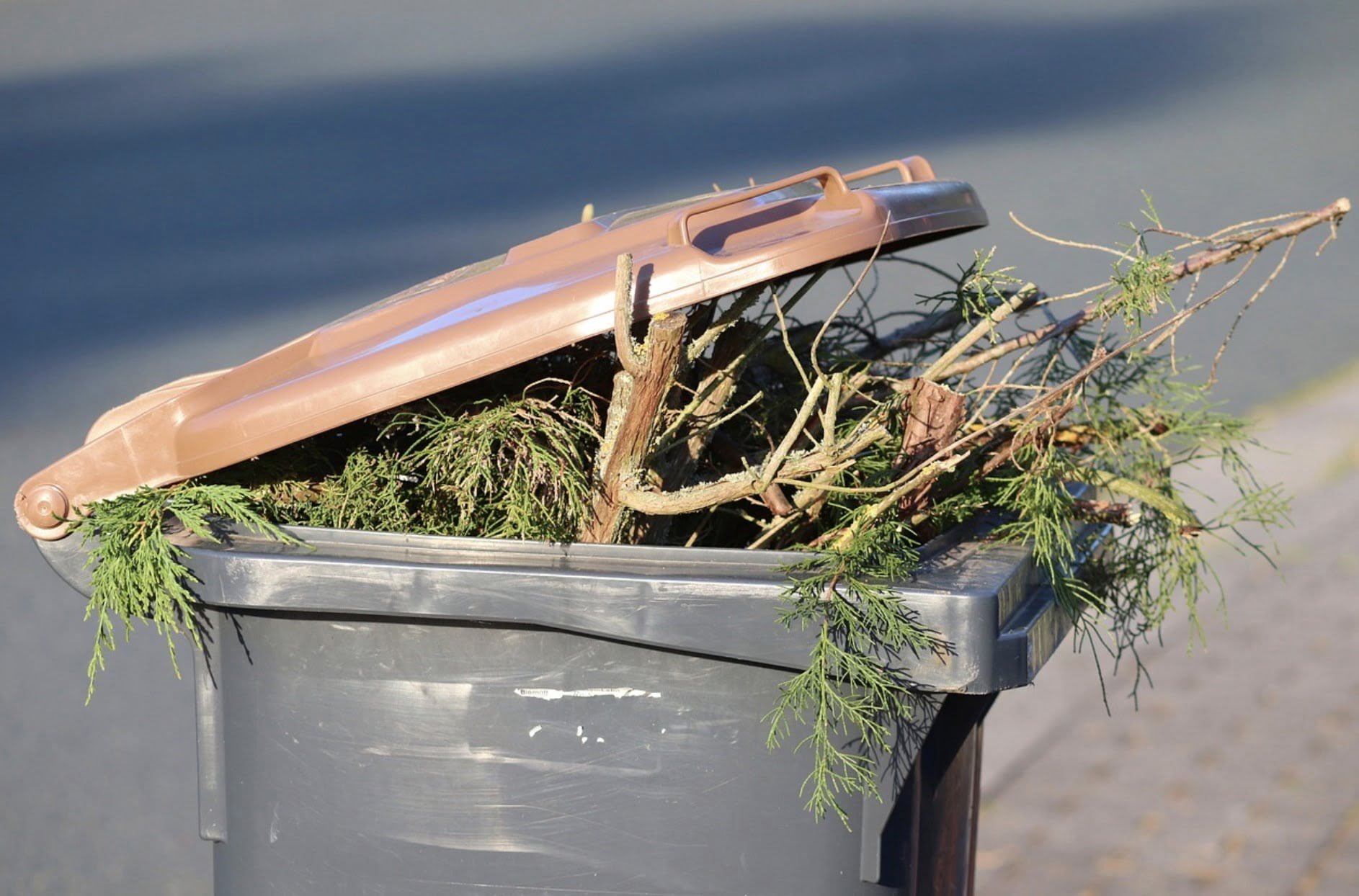 Overview
How To Burn Garden Waste Safely
Knowing how to burn garden waste safely generally comes down to two things:
Your local council
What season it is
For many councils, burning garden waste is prohibited, so it is essential that you check this before starting any burns. There are some councils, however, that do allow burn offs, but a permit is required. The permit may also be met with restrictions regarding the size, duration and nature of the burn.
In addition to local council permits, the CFS also has restrictions in place according to the season:
Fire Danger Season
During the fire danger season, the burning of garden waste may be accepted in your local council area, but you will need to apply for a permit first.
Total Fire Ban Days
On total fire ban days, the burning of garden waste – or any burns for that matter – are prohibited. Total fire ban days occur in the peak summer months, where the fire and rescue services are likely to be managing bushfire hazards.
Outside Fire Danger Season
Outside of fire danger season, the regular rules of checking your council apply. Even outside of fire danger season, you may need to apply for a permit. Therefore, knowing how to burn garden waste safely simply means taking the steps to ensure you are following the rules.
We should also note that applying for a permit does not always guarantee approval. So what do you do with all your excess garden waste then?
Effective Non-Burn Alternatives
When burning your garden waste is not an option, there is a great, hazard free alternative – hire a skip bin!
Skip bins are a great way to dispose of all your excess garden waste efficiently and safely. Here at Just Skips you'll find a range of skip bin sizes to choose from, including mini skips for smaller piles of garden waste.
Of course, if you do hire one of our green waste skips, we can only allow garden waste to be disposed of in the bin. This includes:
Leaves
Branches
Wood chips
Bark
Other organic waste material
Now you know how to burn garden waste safely, and that it's largely dependent on your council area, and that most of the time it is not an option. However, with skip bins you can easily get rid of your excess garden waste without causing any additional hazards or putting anyone at risk. Give us a call now to hire a skip and get your garden waste sorted!
You might also like: