Putting a skip on the road can seem like a complicated process. In South Australia you have to get a permit from your local council before putting a skip on council land, and their permits come with a few requirements.
To make the process easier, Just Skips have done the research for you on common lighting and other safety requirements that councils may need you to follow.
Lights
Every council has rules that you need to follow regarding lighting your skip at night. These rules are generally explained in the permit form you will need to complete in order to get permission to keep your skip on council land.
The councils have these rules because it can be incredibly dangerous to road users if your skip is not properly lit. Drivers who are not expecting a giant metal box to be on the road may not notice it until it's too late.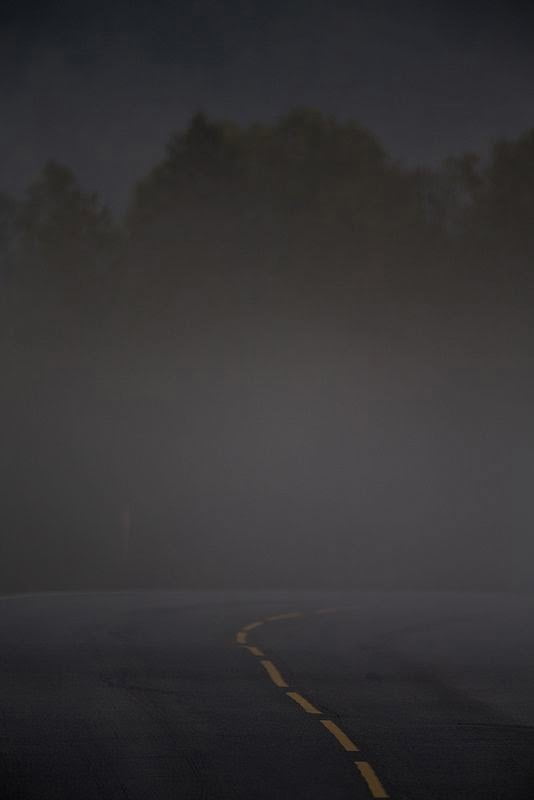 As each council is different, it is best to check out what their specific requirements are. However we have researched some of the councils to indicate what type of lighting you should be thinking about.
City of Burnside
Safety or warning devices such as flashing lights or reflective bollards must be placed at each corner of the skip and must be working from sunset to sunrise. You must ensure that they illuminate both the skip and any material around it.
City of Tea Tree Gully
Hazard warning lights in good working order must be placed on the outside corners of the skip if it is to be kept on council lands overnight.
City of Salisbury
The area of the skip and surrounding material has to be defined with temporary fencing or bunting flags, with appropriate flashing lights which are to be operating at night.
City of Charles Sturt
The area around the skip needs to be adequately lit, and the appropriate barriers, barricades and warning devices must be installed to protect the public. At a minimum, a flashing light at either edge of the skip must be installed.
City of Prospect
Flashing amber lights need to be placed on the two corners of the bin that are closest to the carriageway (furthest from the footpath).
Other safety issues to consider
We all know that councils love safety, therefore it is important to consider other safety requirements that councils generally have when you are putting your skip on a road or other council property.
When deciding where to place your skip, most councils specify that they can't completely obstruct vehicle or pedestrian traffic. They also can't be placed where there are restricted parking zones, within 10m of an intersection or where they could block a driveway.
You must try to not damage the road or any other council property, such as telephone poles, lights or the footpath. If you do, you must notify the council as soon as possible, try to repair the damage that has been caused, or be prepared to pay for any repairs.
Some councils also have restrictions on the size of a skip that can be place on the road. They can also be pretty strict on making sure that the contents of the skip don't spill over the side and onto the road.
If you're unsure whether the area you want to place your skip is council land, check out our post that explains what areas require a permit.
As council regulations are subject to change, it is very important that you specifically look at your specific council's regulations regarding skips on council lands and do not just rely on this post. If you have any questions, contact your local council.
We are also happy to discuss any queries you might have, please contact us on (08) 8255 6677 for more information.