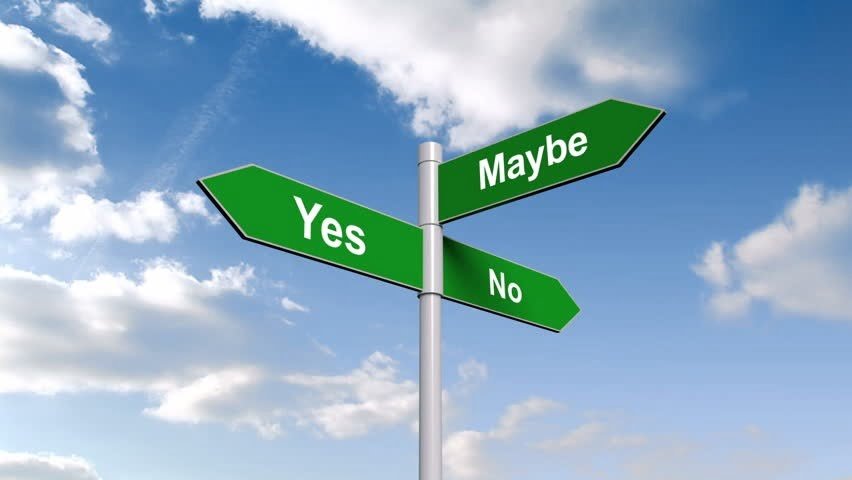 This is always the million-dollar question.
Even after figuring out the answer, you'll find that there's a lot more follow-up questions. What do I need to do to be allowed to put a skip on the road? Does it matter which type of road it is? Does every council have the same rules and regulations?
It can seem pretty complicated, right?
Don't stress. At Just Skips, we're not going to let any of our valued customers land in hot water with their local council.
Here's everything you need to know about if placing a skip on the road looks like it might be your best option.
What you need to put a skip on the road
If you're in the Adelaide Metro area, you always need a permit to put a skip on the road. In fact, this one's so important that before Just Skips leaves you with the skip, we need to make sure your permit's in order. The best way to do this is to fax or email us a copy before we deliver the skip.
This is true for all types of public roads as well as nature strips, footpaths and even open public spaces. Depending on your particular council, there may be a limit to how big your skip can be to place it on the road.
For example, the City of Prospect limits skip sizes to 3 cubic metres if they're being placed on public property. For bigger skips, special approval will be required, where an Authorised Officer will determine if the area is deemed safe.
How long it takes to get a permit
Most councils will grant you a permit within two weeks, but it's important to get a basic understanding of their procedures and conditions before putting in your application.
Conditions will vary a bit from council to council, but some of the more common ones include:
You may need to have current public liability insurance, particularly if you have a business.
When you place the skip outside your property boundaries, it should not obstruct the footpath.
The skip should be clearly visible in the dark, so you may be required to place flashing lights or barrier flags around it.
The skip should not be placed where parking restrictions apply.
The skip should be placed as near as possible and parallel to the kerb.
These requirements are not the same for every council. It's always best to contact your local council directly a few weeks before you need the skip, so you're fully aware of all their conditions and procedures.
After you've sorted out all the above, the site may be inspected and approved by an Authorised Officer, and then you'll pay the application fee.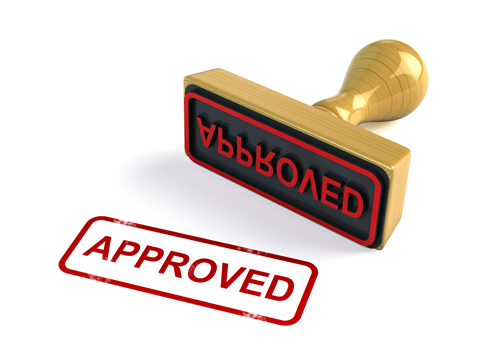 Remember to avoid damaging the road
Now that you've got your permit and you've organised a bin with Just Skips, it's time for you to make sure that it doesn't damage the road.
We suggest you place some wooden battens on the ground where the skip will go, because councils will hold you liable for any damage done to the public space you use, whether it's below, or above the skip.
That's it?
Yes, that's all you need to do to before you put one of our budget skips on the public road.
Hopefully, all the rules and regulations are crystal clear now.
As you can probably tell, the key here is preparation. Before you book your skip with us, make sure you get in touch with your local council to learn more about all their procedures and conditions and take protective steps for the area where you plan to put your skip.
Find the full list of South Australian councils here and learn more about the ins and outs of hiring a skip on the Just Skips blog.