Removing heavy waste such as bricks and concrete is easy with Just Skips concrete skip bins.
While bricks, concrete and other demolition waste types cannot be removed in a general waste skip bin, we can dispose of them if they are packed separately – this is where our handy brick and concrete bins come in handy. The following categories are allowed by facilities when it comes to brick and concrete disposal:
Bricks
Pavers
Concrete
Ceramic floor and wall tiles
Roof tiles
Please ensure your concrete skip bin is free of all contaminants including (but not limited to):
Soil
Grass
General Rubbish
Waste management is an important matter that can involve serious fines if correct protocols are not followed. Waste disposal facilities are very strict on this, therefore please ensure you read the correct information for all your different waste types before proceeding to load them.
Below is an example of clean concrete waste that can be disposed in our concrete skip bins: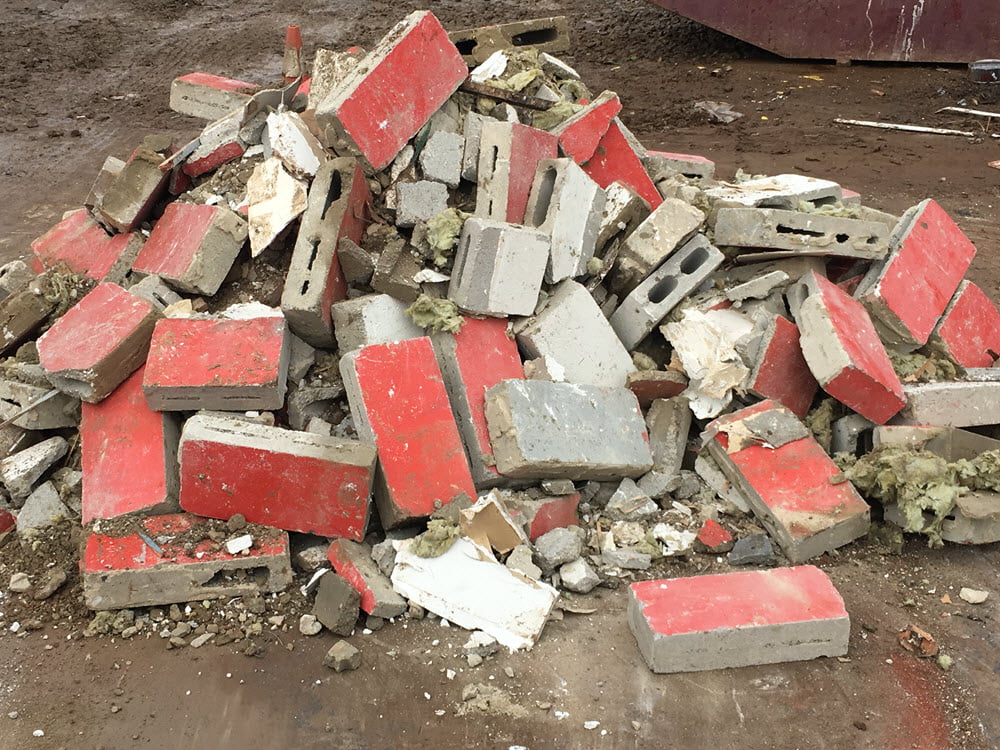 When it comes to heavy waste removal, 9 cubic metre bins can only be filled three quarters of the way up as they become too heavy to lift. However, 4 cubic metre and 6 cubic metre bins can be filled to the brim. Don't forget to keep the waste entirely within the bin, and not to fill further than the top. See more information about our skip bin sizes here.
See our skip bin prices for more information on pricing or hire a skip online to get started with your brick disposal and concrete waste removal.
Skip hire from $200*
Hire the best skip bins Adelaide has to offer!
*Metropolitan area. Conditions apply.
Need a bobcat? Earthmoving? We own and operate
Just Bobcats
- dial jUSt before you dig!