Nobody can offer fast skip bin delivery like Just Skips can. Our experienced staff will be your sidekick in disposing of sand, dirt and soil, as well as anything else you'd like to remove. With our three sizes, and our handy staff, you won't regret hiring our bins. Our prices start at $185 and you can easily book skip hire online today – your first step in getting the job done.
General waste, bricks and concrete, and electronic waste cannot be included in soil, dirt and sand bins. Even the smallest amount of other materials will not be accepted by disposal facilities – if you have other items to remove, check our bin content guides.
There is no weight limit on soil, dirt and sand bins, but at 9 cubic metres, our largest ones can only be filled three-quarters to the top before they become too heavy to lift. Our two other sizes can be filled to the top, but no higher.
Please note it is free of all contaminants including (but not limited to):
Here is an example of clean soil (below).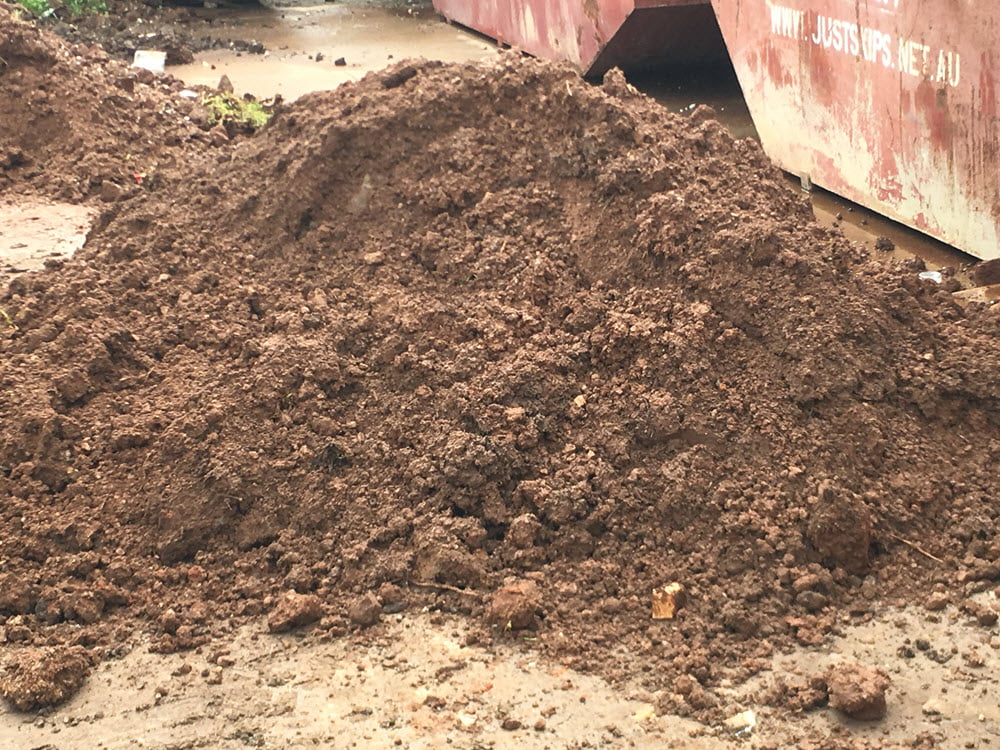 Skip hire from $200*
Hire the best skip bins Adelaide has to offer!
*Metropolitan area. Conditions apply.
Need a bobcat? Earthmoving? We own and operate
Just Bobcats
- dial jUSt before you dig!